Aerosharp® Fibreglass routers are available in a variety of configurations and sizes.
Shown is the common drill point style (FRD)
We offer flat (FR), burr (FRB), and endmill (FRE) ends
we also offer them in different cuts to suit your material cutting needs.
Fine- light stock removal, finishing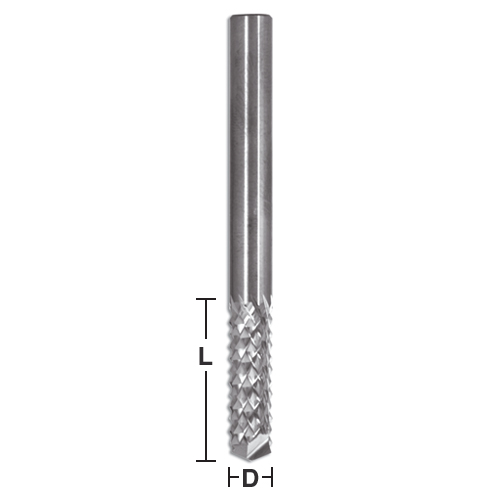 Standard- most applications for good stock removal
Course- heavy stock removal, fast feeds
AERO
ID#

drill point

DIA
HEAD
LENGTH
FRD-250
1/4
1"
FRD-375
3/8
1"
FRD-500
1/2
1"
other head lengths are available
to order use appropriate point style and add decimal equivalent diameter. If other than standard add the head length and cut style required.
example- FRE-375 x 1 1/2" coarse
Many other lengths diameters, cuts and configurations available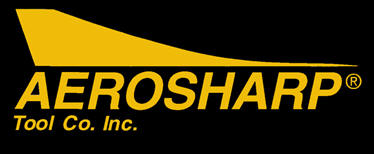 We offer many different types of special burrs, internal grinding burrs, routers, and seating cutters.
Send us your print or call us to ask if we can help with your tooling.
Email- aerosharp@aol.com
phone » 262 - 968 - 3128
fax » 262 - 968 - 4697